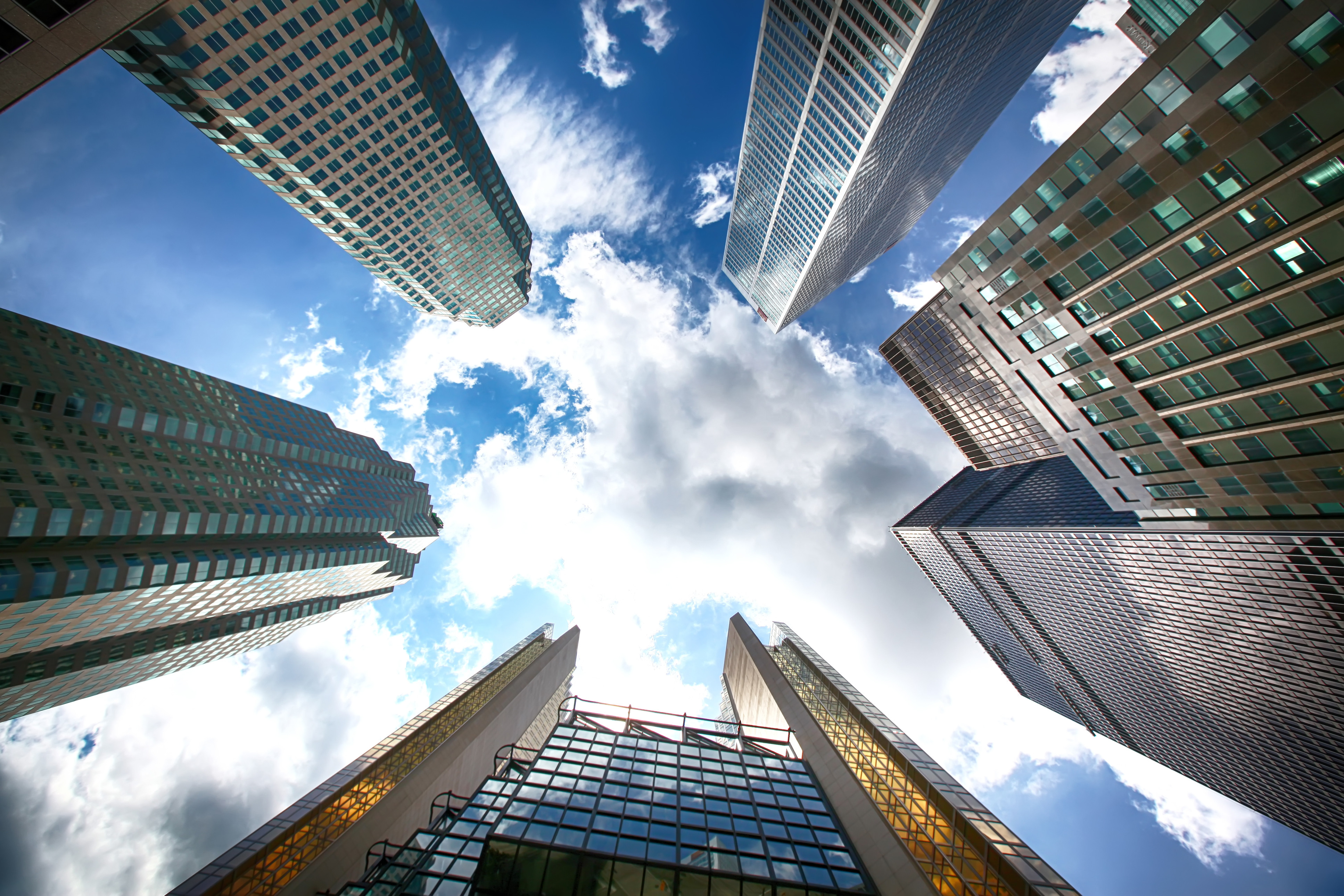 For people who are planning to invest in a pre-construction condo in Toronto, should consider a few things before making an agreement.
Check the Deposit Structure
As per industry standards, all pre-construction condos need a 20% up front payment to buy a property. Vendor will provide you the deposit structure and also inform you of the exact time of the deposits. Toronto is the right place to search for pre-construction condos.
Take benefit of the ten days cooling off clause
Popular pre-construction condos in Toronto comes with ten calendar days to reassess and take out their purchase. This period is called cooling off period or the "rescission period". This is considered to be the right time to obtain a mortgage approval.
Take assistance of an experienced and specialized lawyer
From negotiating on closing costs to reassessing purchase and sale agreement, a lawyer with experience in pre-construction condo will assist you in understanding the fine print. This contract includes all the changes and condo documents. It is important to learn about your obligations and rights by discussing it with a specialist in this field.
Have an "assignment clause" in the contract
An "assignment clause" is a beneficial feature that enables one to sell the contract to another buyer prior to occupying it. This clause is very important to those investors who are seeking an ROI soon. Guidance from pre-construction lawyer would really aid when you are planning to sell condo to another buyer.
Conclusion
When it comes to buying a pre-construction condo, it is quite challenging to make an informed decision. These tips will definitely prove to be useful in making this investment.